Sustainable outdoor living walls
Our 'outdoor' systems creates a unique and innovative green facade, ideal for the installation of vertical greenery in otherwise grey and urban areas.
Also known as living walls, the LivePanel is planted with real plants, introducing foliage and flower and contributing not only to the aesthetic beauty of an exterior wall, but to the biodiversity, clean air quality levels, heat regulation and climate-proofing of city buildings.
Outdoor living walls can be used for various vertical green applications. In this way, the customer compiles the green wall completely according to their own insight and taste through freedom in design and choice of plant.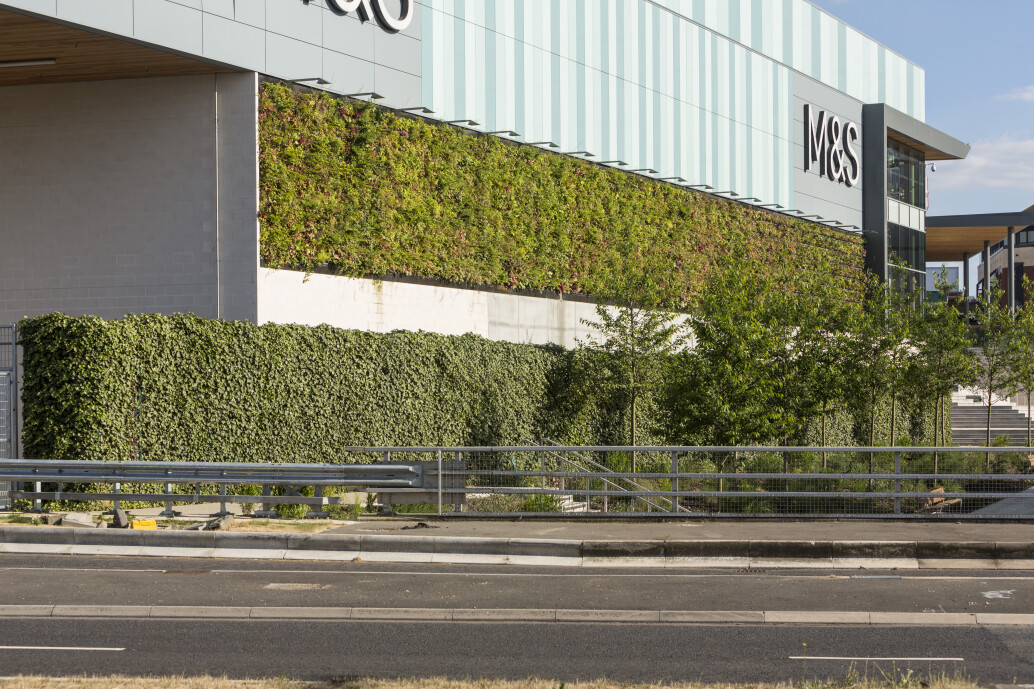 Benefits of an outdoor living wall
Improves air quality
Improves a sense of well-being
Stimulates biodiversity
Cools and regulates the environment
Better aesthetic appeal
Increases the value of real estate
Insulating and sound-dampening effects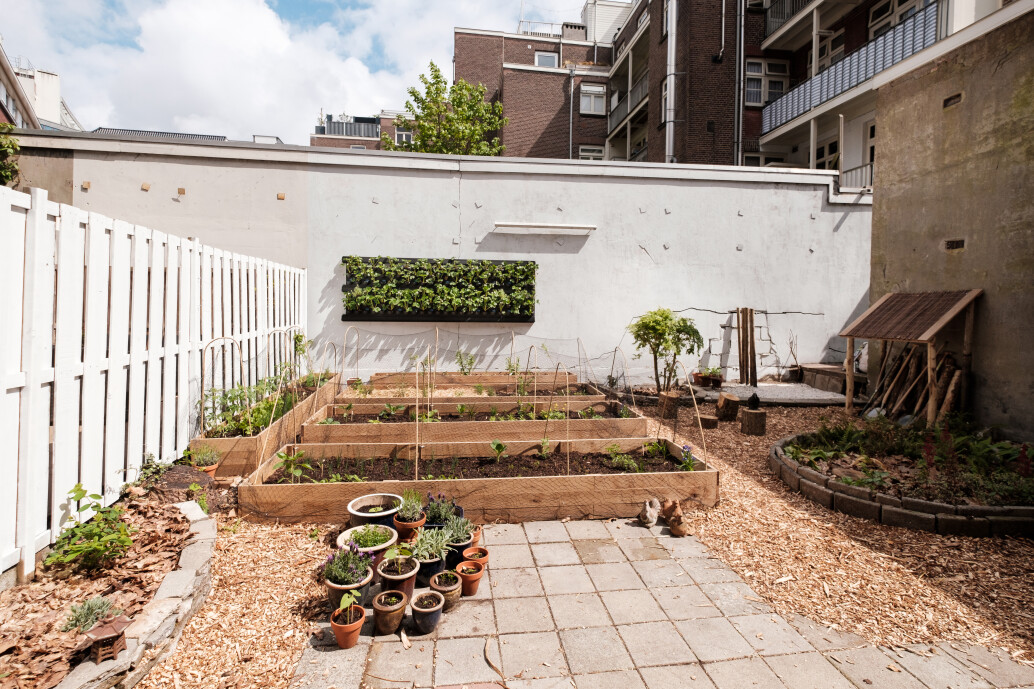 Unique features of an outdoor living wall
Available in any size
Choose manual or automatic irrigation system
Fully recyclable
Economical water consumption and no waste
Space saving and slim system
Interchangeable plant cassettes
Easy and quick installation
Modular system
Allows freedom in design and plant choice